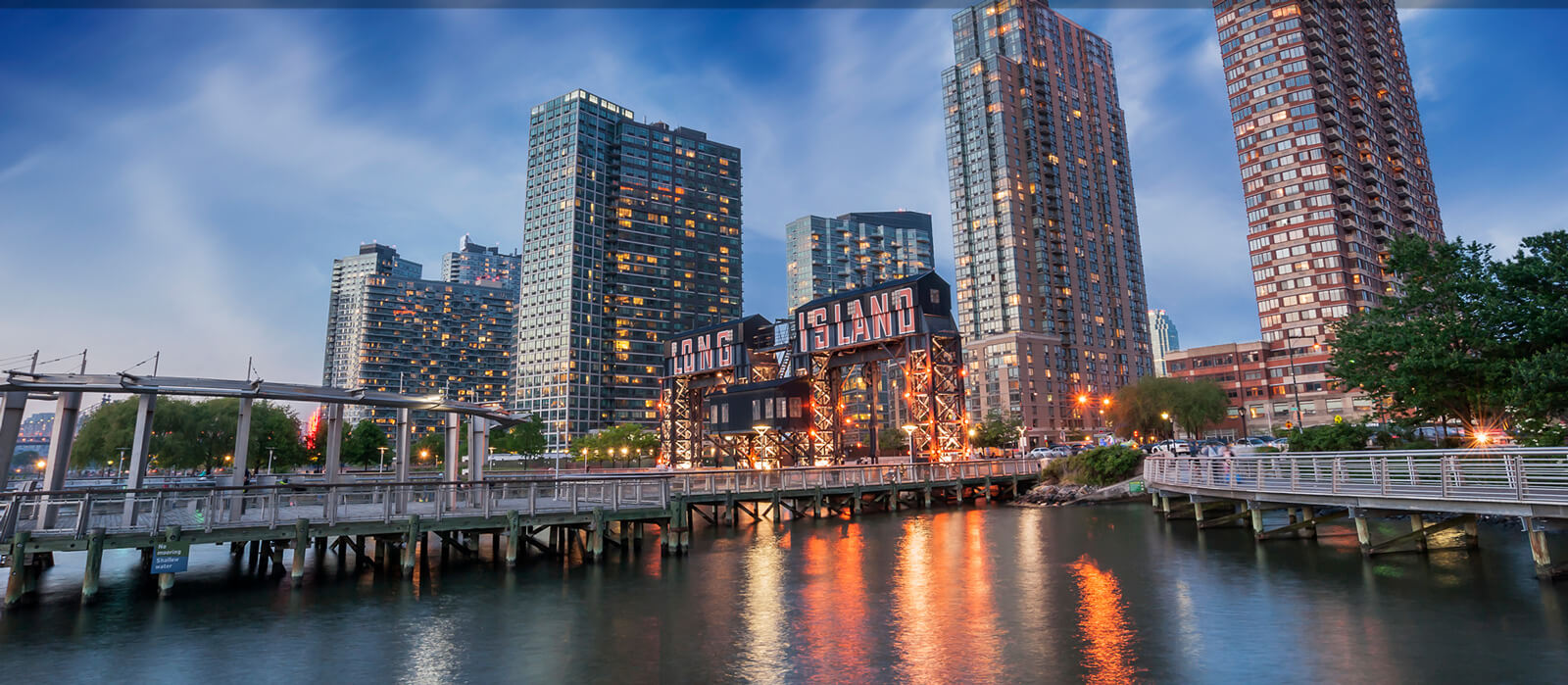 Welcome To Nissan of Westbury
Buying and maintaining a new car or used vehicle in NY is a long-term commitment. Nissan of Westbury is committed to providing you the best customer experience — from hassle-free sales to easy financing all the way through to excellent service after the sale to keep your car, truck, SUV or van in NY running like new.

We have one of the largest inventories in the region, so browse the best selection of Nissan in NY and pre-owned vehicles in Westbury and let our knowledgeable and friendly salespeople assist you in finding the right car at the right price.

The staff at Nissan of Westbury understands that the relationship between car, owner and dealership is important to get the best value and performance out of your new car in New York. We have worked hard at customer satisfaction over the years, and it has paid off with earning a great reputation through word of mouth. We are widely recognized as a top Nissan dealership for New York and its communities including Westbury, Hicksville, Garden City, Mineola, New Cassel.
What Our Customers Have to Say.
Ann E. Collins
2019-04-09 00:00:00

Julio bergollo was friendly and extremely helpful in my search for a new car. He accommodated my tight schedule and went the extra mile to expedte everything.
Thomas Prykuta
2019-03-02 00:00:00

Was a nice experience. But it took an hour to get a oil change. It would be better if it only was half that. People were very nice.
GAMIN ZITRO
2019-04-05 00:00:00

We were clients at Nissan garden City for over 15 years and they don't appreciate our business,so we decide to go to NISSAN WESTBURY,they treat us with respect and our salesman was the best Julio,, thank you for your time and patience,we are happy with you guys,all are very professionals, gracias julio,and Paul,ahh, the manager is very courteous, thanks again for everything,my wife is very happy with the Black maxima 2019 SR ... CHEVERE
Santia430
"Westbury Nissan Dealmakers! "
2019-03-02 00:00:00

Came to Westbury Nissan to inquire into a potential trade in. Wasn't 100% sure whether we would find what we wanted or get a good deal however salesperson Julio made our car search and deal as easy as 1, 2, 3. We had a specific payment we couldn't go over a month and Julio, along with the sales manager, made it happen. We walked out with a 2019 Murano at an amazing monthly rate. Extremely pleased with the service at this location and definitely recommend anyone looking for a Nissan to visit this spot and ask for Julio.
Darlene Means
2019-02-23 00:00:00

Excellent friendly efficient customer service. I was in and out. Fast professional service.
Sales
Monday

9:00AM - 9:

00PM

Tuesday

9:00AM - 9:

00PM

Wednesday

9:00AM - 9:

00PM

Thursday

9:00AM - 9:

00PM

Friday

9:00AM - 9:

00PM

Saturday

9:00AM - 6:

00PM

Sunday

11:00AM - 5:

00PM
Service
Monday

7:00AM - 5:

00PM

Tuesday

7:00AM - 5:

00PM

Wednesday

7:00AM - 7:

00PM

Thursday

7:00AM - 5:

00PM

Friday

7:00AM - 5:

00PM

Saturday

7:00AM - 4:

00PM

Sunday

Closed
Parts
Monday

8:00AM - 5:

00PM

Tuesday

8:00AM - 5:

00PM

Wednesday

8:00AM - 5:

00PM

Thursday

8:00AM - 5:

00PM

Friday

8:00AM - 5:

00PM

Saturday

8:00AM - 4:

00PM

Sunday

Closed