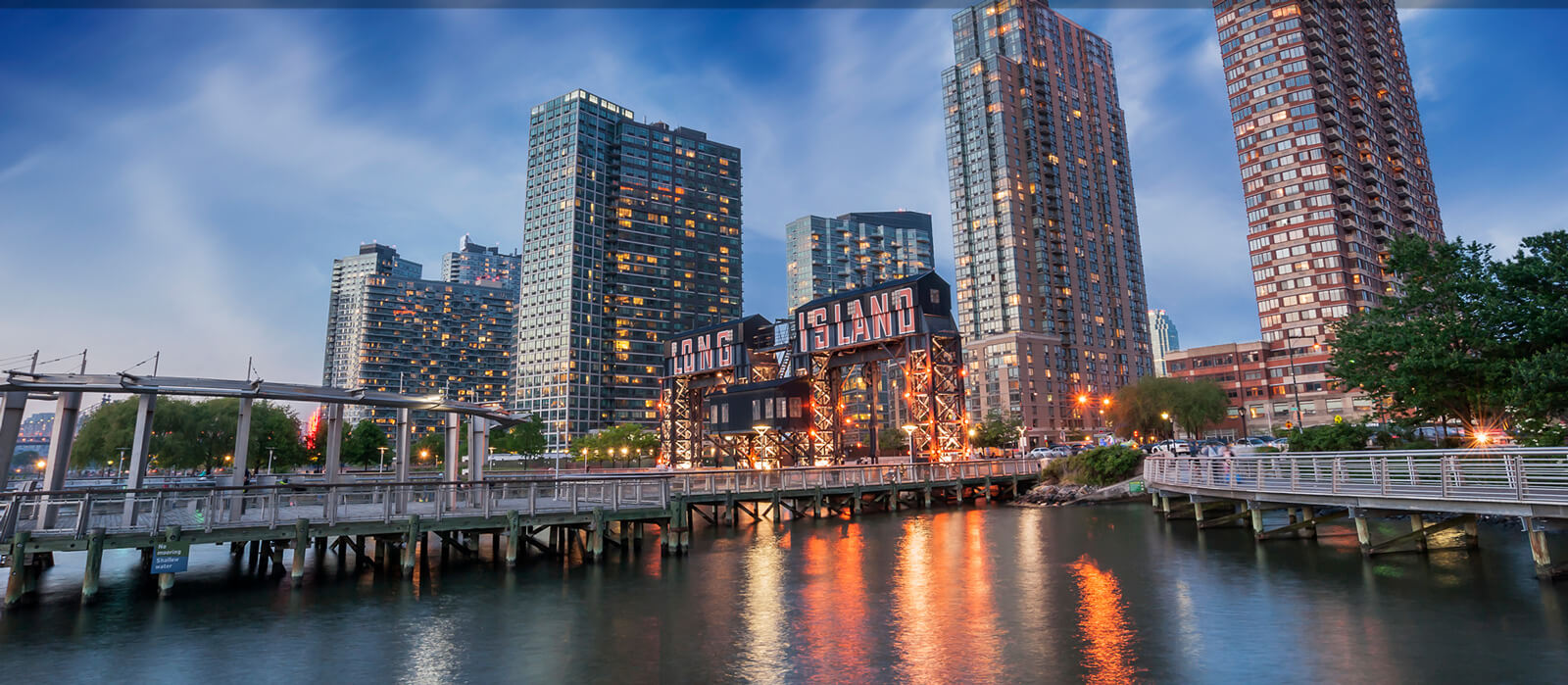 Welcome To Nissan of Westbury
Buying and maintaining a new car or used vehicle in NY is a long-term commitment. Nissan of Westbury is committed to providing you the best customer experience — from hassle-free sales to easy financing all the way through to excellent service after the sale to keep your car, truck, SUV or van in NY running like new.

We have one of the largest inventories in the region, so browse the best selection of Nissan in NY and pre-owned vehicles in Westbury and let our knowledgeable and friendly salespeople assist you in finding the right car at the right price.

The staff at Nissan of Westbury understands that the relationship between car, owner and dealership is important to get the best value and performance out of your new car in New York. We have worked hard at customer satisfaction over the years, and it has paid off with earning a great reputation through word of mouth. We are widely recognized as a top Nissan dealership for New York and its communities including Westbury, Hicksville, Garden City, Mineola, New Cassel.
What Our Customers Have to Say.
Xiaomeng Li
2020-01-13 22:00:00

I had a good test drive experience with Mr Dimitri Charlot! Thank you very much!
Aldrick Charles
2020-01-03 00:00:00

Excellent
Yash Surani
2020-01-21 07:00:00

Very welcoming and helpful staff. Satisfactory car service.
Rich Snizek
2020-01-21 02:00:00

Went in to look over the 2020 Altima as our 2917 lease would be up in May. Demetry showed us how we could actually lease the new one immediately. The deal was right and the next day drove out with the new Altima. Everyone at the dealership was professional, helpful and friendly.
fred cavalieri
2019-12-05 19:00:00

Excellent service and customer car including directions to the site. Would gladly use them again. F Cavalieri
Sales
Monday 9:00AM - 9:00PM
Tuesday 9:00AM - 9:00PM
Wednesday 9:00AM - 9:00PM
Thursday 9:00AM - 9:00PM
Friday 9:00AM - 9:00PM
Saturday 9:00AM - 6:00PM
Sunday 11:00AM - 5:00PM
Service
Monday 7:00AM - 5:00PM
Tuesday 7:00AM - 5:00PM
Wednesday 7:00AM - 7:00PM
Thursday 7:00AM - 5:00PM
Friday 7:00AM - 5:00PM
Saturday 7:00AM - 4:00PM
Sunday Closed
Parts
Monday 8:00AM - 5:00PM
Tuesday 8:00AM - 5:00PM
Wednesday 8:00AM - 5:00PM
Thursday 8:00AM - 5:00PM
Friday 8:00AM - 5:00PM
Saturday 8:00AM - 4:00PM
Sunday Closed