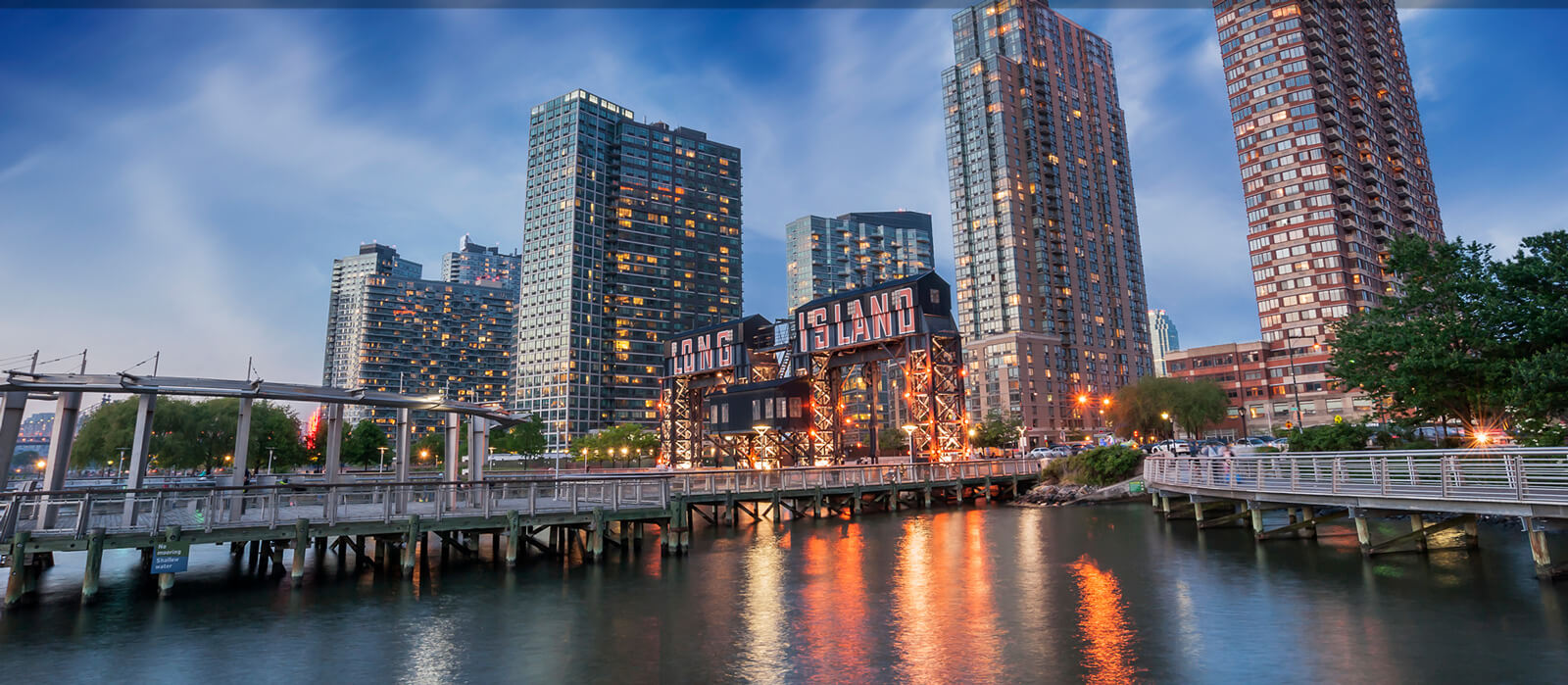 Welcome To Nissan of Westbury
Buying and maintaining a new car or used vehicle in NY is a long-term commitment. Nissan of Westbury is committed to providing you the best customer experience — from hassle-free sales to easy financing all the way through to excellent service after the sale to keep your car, truck, SUV or van in NY running like new.

We have one of the largest inventories in the region, so browse the best selection of Nissan in NY and pre-owned vehicles in Westbury and let our knowledgeable and friendly salespeople assist you in finding the right car at the right price.

The staff at Nissan of Westbury understands that the relationship between car, owner and dealership is important to get the best value and performance out of your new car in New York. We have worked hard at customer satisfaction over the years, and it has paid off with earning a great reputation through word of mouth. We are widely recognized as a top Nissan dealership for New York and its communities including Westbury, Hicksville, Garden City, Mineola, New Cassel.
What Our Customers Have to Say.
Rob
"Just received my New 2019 Sentry"
2019-04-04 00:00:00

Julio bergollo was extremely helpful. Together we worked out a great lease deal. He is a total professional. He comes highly recommended .I will reccomend him to all my colleagues and friends. Thank you Julio
michael essig
"new lease"
2019-03-23 00:00:00

julio bergollo was so helpful to my daughter and i when we went to lease a car at nissan he made leasing the car so easy went over the car from front to back gave us a great price i would recommend julio to all my friends and family
Tisha H
2019-03-23 00:00:00

This past Sunday my daughter and I went to go get a car. And we got it thanks to Anthony Macca. He is so nice and funny. If I want another car I will differently be going back to this place. Thank you Anthony
Masood Mirza
2019-02-24 00:00:00

Very nice friendly helpful
Marianne Morreale
2019-04-08 00:00:00

NISSAN OF WESTBURY, NEW YORK IS THE PLACE TO GO. The most pleasant experience purchasing a car. First go in and ask for the salesman JAKE. JAKE WAS THE MOST PLEASANT, KNOWLEDGEABLE SALESPERSON I HAVE EVER DEALT WITH. JAKE WAS OUTSTANDING. Jake was courteous, didn't rush us and explained everything to us about our purchasing our new 2019 Rogue. HE ANSWERED EVERY QUESTION WITH A SMILE. Jake took his time explaining every detail in the car. Jake is the most honest, kind person we've dealt with in years, I KNOW I AM REPEATING MYSELF BUT HE WAS SUPERB. JAKE IS AN OUTSTANDING ASSET TO NISSAN. THE MANAGER STEVE WAS OUTSTANDING, KIND AND COURTEOUS too. HE WORKED WITH US AND WE LEFT WITH A SMILE. And I have to add that Anthony in finance made me feel at so comfortable, he too was like dealing with a friend , he also was OUTSTANDING, HELPED US, EXPLAINED AND GOT US OUT QUICK. WHAT A GREAT TEAM. Together they made my experience great. A WONDERFUL GROUP OF GENTLEMEN. If you are thinking about purchasing or leasing a car then NISSAN OF WESTBURY, NEW YORK IS THE PLACE TO GO. YOU WONT REGRET IT. YOU'LL BE THANKING ME FOR WRITING THIS.
Sales
Monday

9:00AM - 9:

00PM

Tuesday

9:00AM - 9:

00PM

Wednesday

9:00AM - 9:

00PM

Thursday

9:00AM - 9:

00PM

Friday

9:00AM - 9:

00PM

Saturday

9:00AM - 6:

00PM

Sunday

11:00AM - 5:

00PM
Service
Monday

7:00AM - 5:

00PM

Tuesday

7:00AM - 5:

00PM

Wednesday

7:00AM - 7:

00PM

Thursday

7:00AM - 5:

00PM

Friday

7:00AM - 5:

00PM

Saturday

7:00AM - 4:

00PM

Sunday

Closed
Parts
Monday

8:00AM - 5:

00PM

Tuesday

8:00AM - 5:

00PM

Wednesday

8:00AM - 5:

00PM

Thursday

8:00AM - 5:

00PM

Friday

8:00AM - 5:

00PM

Saturday

8:00AM - 4:

00PM

Sunday

Closed