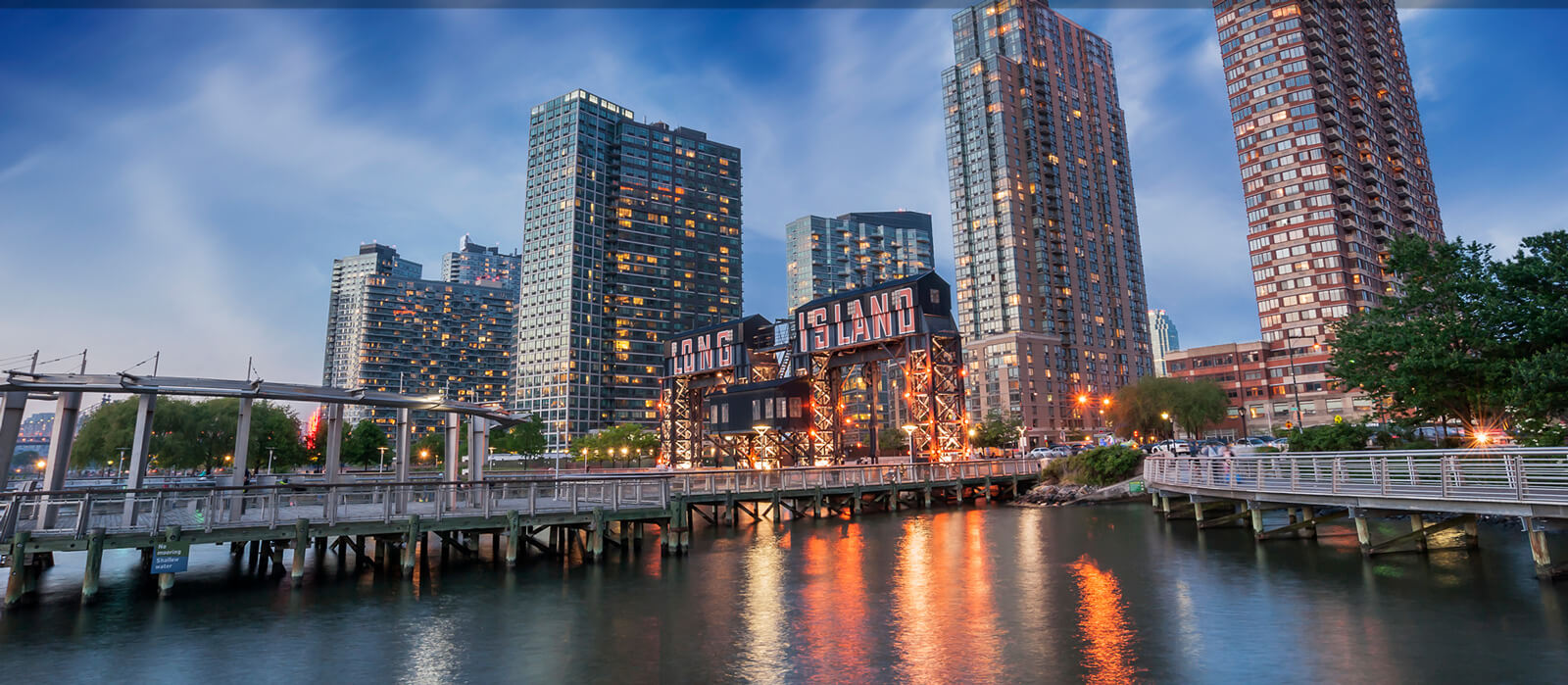 Welcome To Nissan of Westbury
Buying and maintaining a new car or used vehicle in NY is a long-term commitment. Nissan of Westbury is committed to providing you the best customer experience — from hassle-free sales to easy financing all the way through to excellent service after the sale to keep your car, truck, SUV or van in NY running like new.

We have one of the largest inventories in the region, so browse the best selection of Nissan in NY and pre-owned vehicles in Westbury and let our knowledgeable and friendly salespeople assist you in finding the right car at the right price.

The staff at Nissan of Westbury understands that the relationship between car, owner and dealership is important to get the best value and performance out of your new car in New York. We have worked hard at customer satisfaction over the years, and it has paid off with earning a great reputation through word of mouth. We are widely recognized as a top Nissan dealership for New York and its communities including Westbury, Hicksville, Garden City, Mineola, New Cassel.
What Our Customers Have to Say.
Tom Fleming
2019-09-17 11:00:00

Parts service desk was very helpful.
leighanne cummings
2019-08-31 14:00:00

Very knowledgeable staff, Sean was great helped with everything. Completed my oil and filter change, rotated my tires in a timely manner and even cleaned my car since they had some extra time. Would definitely recommend.
Doreen Rawana
2019-08-24 19:00:00

Julio bergollo was a amazing salesman he help me to get the best rate also nice sandwich because I was hungry lol but I will recommend him to anyone thank u very much hope to see u again
Mohammed ayube
"2020 versa"
2019-08-24 00:00:00

My sales guy Julio was one of the best salesman I've ever worked with since buying vehicles I will recommend him to anyone looking to buy a car in the future
alan angulo
2019-08-24 15:00:00

Julio bergollo above and beyond service , you wont regret
Sales
Monday

9:00AM - 9:

00PM

Tuesday

9:00AM - 9:

00PM

Wednesday

9:00AM - 9:

00PM

Thursday

9:00AM - 9:

00PM

Friday

9:00AM - 9:

00PM

Saturday

9:00AM - 6:

00PM

Sunday

11:00AM - 5:

00PM
Service
Monday

7:00AM - 5:

00PM

Tuesday

7:00AM - 5:

00PM

Wednesday

7:00AM - 7:

00PM

Thursday

7:00AM - 5:

00PM

Friday

7:00AM - 5:

00PM

Saturday

7:00AM - 4:

00PM

Sunday

Closed
Parts
Monday

8:00AM - 5:

00PM

Tuesday

8:00AM - 5:

00PM

Wednesday

8:00AM - 5:

00PM

Thursday

8:00AM - 5:

00PM

Friday

8:00AM - 5:

00PM

Saturday

8:00AM - 4:

00PM

Sunday

Closed