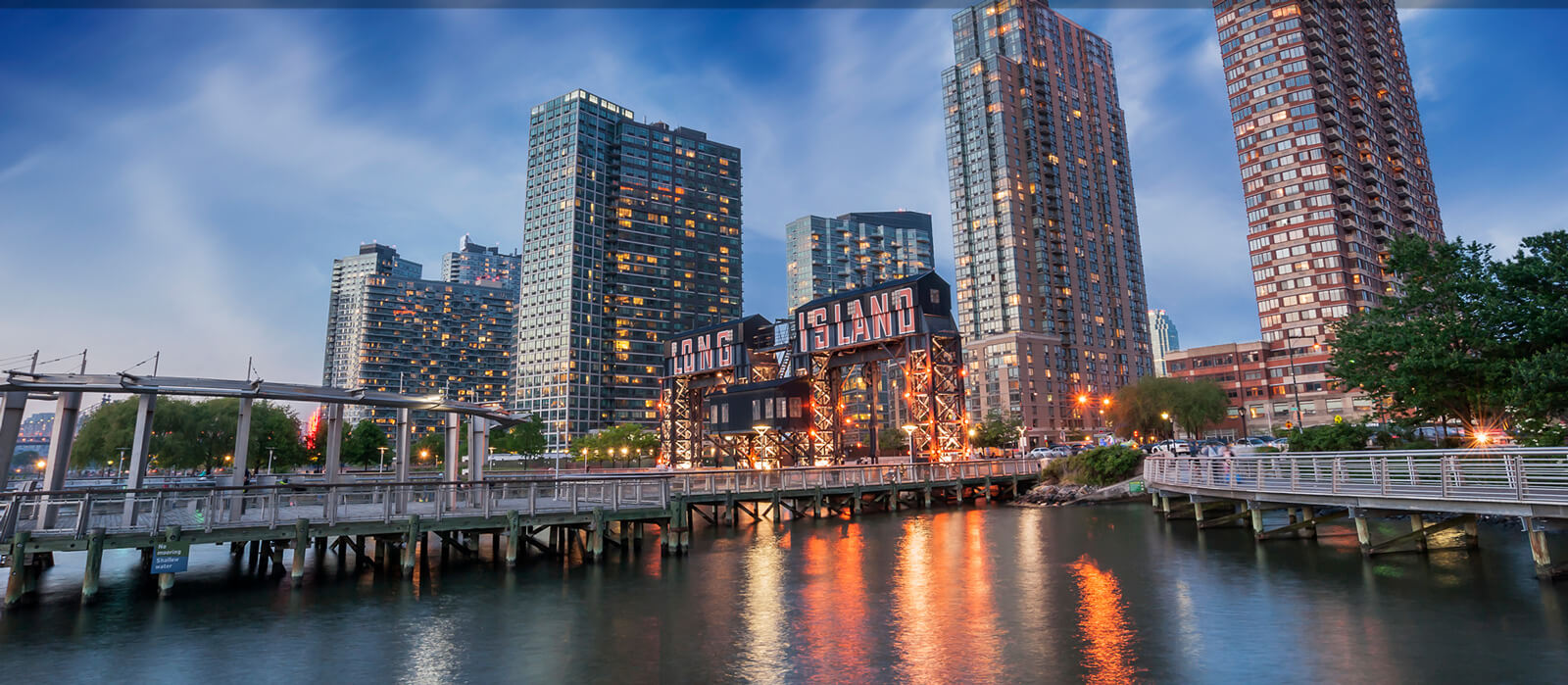 Welcome To Nissan of Westbury
Buying and maintaining a new car or used vehicle in NY is a long-term commitment. Nissan of Westbury is committed to providing you the best customer experience — from hassle-free sales to easy financing all the way through to excellent service after the sale to keep your car, truck, SUV or van in NY running like new.

We have one of the largest inventories in the region, so browse the best selection of Nissan in NY and pre-owned vehicles in Westbury and let our knowledgeable and friendly salespeople assist you in finding the right car at the right price.

The staff at Nissan of Westbury understands that the relationship between car, owner and dealership is important to get the best value and performance out of your new car in New York. We have worked hard at customer satisfaction over the years, and it has paid off with earning a great reputation through word of mouth. We are widely recognized as a top Nissan dealership for New York and its communities including Westbury, Hicksville, Garden City, Mineola, New Cassel.
What Our Customers Have to Say.
Kevin Fuchs
2019-04-06 00:00:00

Nice car
Sisa1061
"Great dealership, really helpful team! "
2019-02-27 00:00:00

I have been in many dealerships on the island, the one at Nissan in Wesbury really made the difference! Very, friendly, helpful team and especially my sell person Julio Bergollo.Thank You
Boosettmm11
"Julio was amazing "
2019-02-23 00:00:00

This was my first time coming to Nissan and it was a amazing experience to see how professional and courteous Julio was to me an
Jessica Mingo
2019-02-25 00:00:00

Julio bergollo was the best car sales men I ever met He was extremely pleasant and positive about the experience. Julio also made sure I was in & out. I recommend Julio to anyone looking to buy or finance a car especially if it's your first time. It was for me & he was phenomenal!
Kyle Colon
2019-02-24 00:00:00

Great service Jake and Anthony helped me with all of my questions concerns and needs they were both excellent and very nice the whole time this is the third car I've bought from them and I will continue to go back when it's time to buy another!
Sales
Monday

9:00AM - 9:

00PM

Tuesday

9:00AM - 9:

00PM

Wednesday

9:00AM - 9:

00PM

Thursday

9:00AM - 9:

00PM

Friday

9:00AM - 9:

00PM

Saturday

9:00AM - 6:

00PM

Sunday

11:00AM - 5:

00PM
Service
Monday

7:00AM - 5:

00PM

Tuesday

7:00AM - 5:

00PM

Wednesday

7:00AM - 7:

00PM

Thursday

7:00AM - 5:

00PM

Friday

7:00AM - 5:

00PM

Saturday

7:00AM - 4:

00PM

Sunday

Closed
Parts
Monday

8:00AM - 5:

00PM

Tuesday

8:00AM - 5:

00PM

Wednesday

8:00AM - 5:

00PM

Thursday

8:00AM - 5:

00PM

Friday

8:00AM - 5:

00PM

Saturday

8:00AM - 4:

00PM

Sunday

Closed